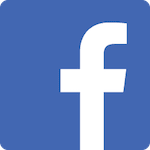 The teachers here are amazing!!! I've loved the discipline and consistency that they've provided for my boys. The energetic and positive attitudes shown towards the students are above board. I would definitely recommend this school to anyone wanting a safe and positive experience with Taekwondo. High five to Mr. & Mrs. Penton!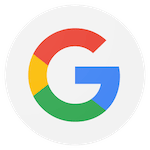 Great family run business. It's so much more than martial arts. They also work great life skills into every class. We love everything about this place and the people who run it. My son usually complains about going everywhere.... But he is always excited to go to Taekwondo!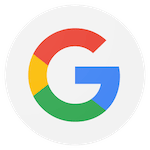 The culture at MYMA is one of family where you have the support of the whole school. I've trained with my family here for two years. One of the first things I noticed was how helpful and friendly the instructors and students are. The Yes I Can! attitude carries through the whole school. Thank you to all the instructors and students for your guidance and help. I look forward to my time on the mats with my family and friends every week.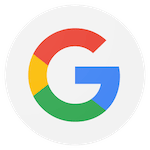 Master Yourself martial arts has been nothing less than an amazing experience since my little boys joined in September! They are learning to defend themselves all while learning self confidence in a fun, rewarding way! The Penton's are amazing instructors and seem to have endless patience especially with the Tigers! If you're looking for something for your kids to do you won't be disappointed!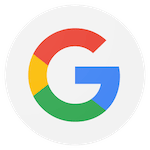 Excellent instruction and incredibly kind owners. If you're looking for a well maintained and high quality Martial Arts facility, this is it!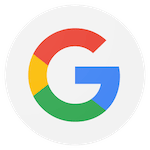 This is THE best martial arts school I have ever had the pleasure of being affiliated with. You get the highest quality instruction in a warm, family-friendly setting.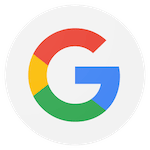 We wanted our son to learn martial arts in order to have a more rounded set of abilities. In one month our whole family joined because it felt more fun to do it as a family. We have been doing Martial Arts for more than two years now and MYMA has been a big part of our family and we've met great friends there. Mr. and Mrs. Penton always inspires you to be your better self everyday!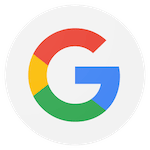 Best Taekwondo school in North Brevard. The owners/instructors are extremely knowledgeable, patient, and make learning the art easy.